Advice and consulting
We advise you on the acquisition of multirotor and fixed-wing UASs, as well as on any other questions you may have regarding aircratis.
Testing
We check and test products and components for companies or individual operators.
Assembly
We assemble multi-rotor and fixed-wing RPAs of any manufacturer, even custom-made and under customer specifications.
Repair
We repair and adjust multirotor and fixed-wing UAS of any manufacturer.
integration
We integrate all types of sensors and payloads in UAS.
Development
We develop customized sensors and components for industrial applications.
Processing, analysis, and other services
We perform multispectral image processing, environmental contamination analysisM and other services as UAS operators.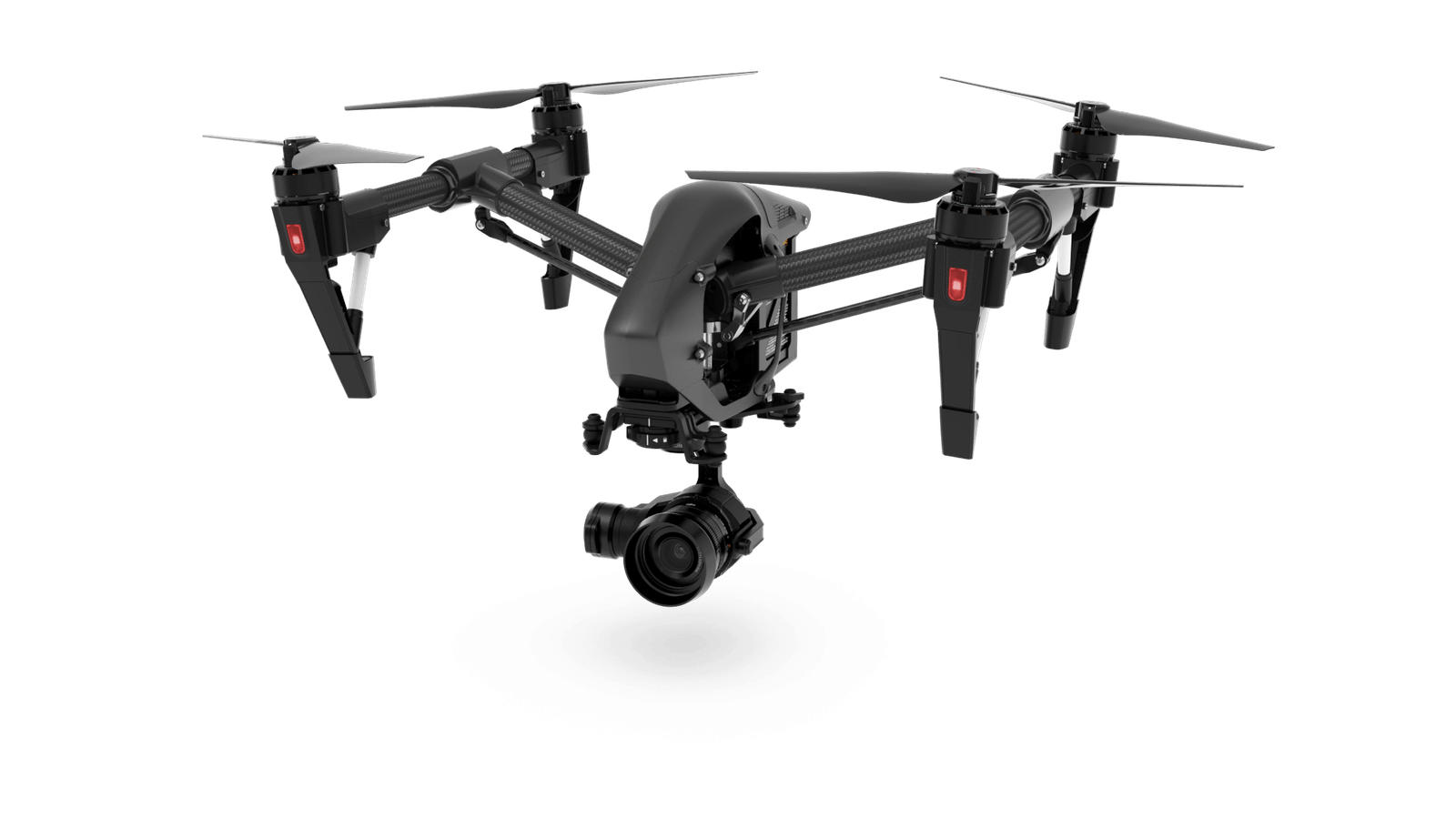 All contracts and services provided by this group are made, due to the regulations governing the staff of Spanish Universities, through a contract with the University of Oviedo, and are managed through its foundation.